Hi, welcome everybody
Jürgen Kopp is a german guitarist playing rock music. After his band broke off in 1999 he started solo projects,  composed more than 80 songs and released 7 albums. When recording songs he often plays all instruments by himself.
Contact: contact@kopp-music.de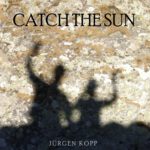 Latest Album
Get it on any streaming channel in the web!
Here on kopp-music.de you can listen to some songs for free, just click here: (Songs anhören)
You can also get a Compact Disc directly from Juergen, just send a mail. Every CD costs 13,00 € plus forwarding charges (in the european union 2,00 €, out of the european union 6,00 €)
This site is free, listen to his music, read lyrics, watch pics and videos, get contact.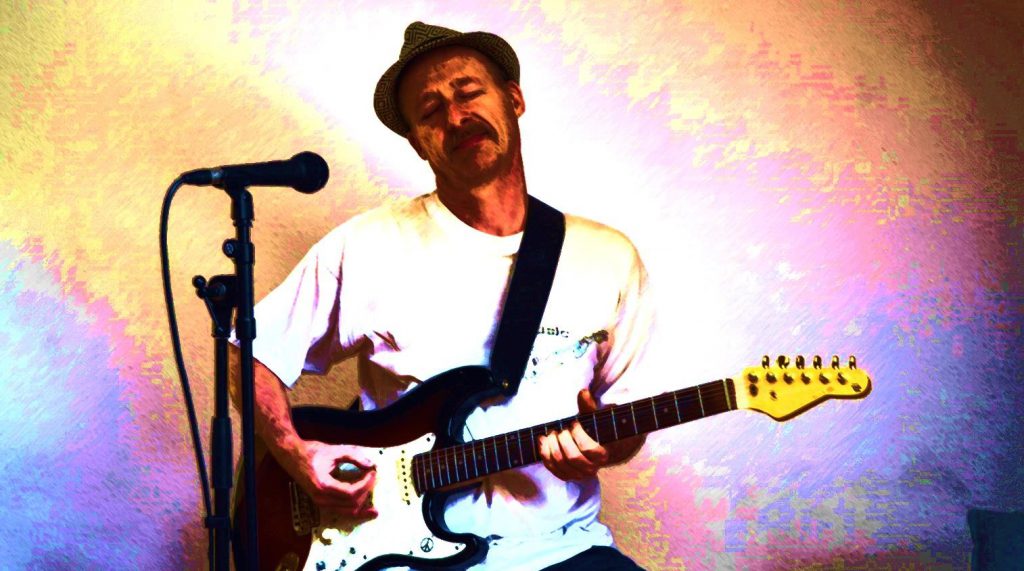 Listen to the music
Here on this site you can listen to some songs of every album for free: listening
Or find his music in the web for listening/streaming/download, for example here:
Spotify //// iTunes apple music //// Deezer //// Youtube //// amazon mp3
The Albums are not available in music shops, if you like to order a CD just contact the artist.
Influences
Jürgen is influenced by several guitarists of rock and jazz. His musical roots are definately in the seventies, the decade of progressive rock music and bands like Genesis, Jethro Tull, Yes, Pink Floyd and others.
Concerts
At the moment there are no concerts scheduled. If Jürgen puts a band together there will be concerts again.
Painting
Jürgen is also painting, here you can see some of his creations: Painting (Malerei)

Contact
contact@kopp-music.de
If you like to contact Jürgen just send a mail. He likes to answer the mails by himself.

"Thank you for visiting my site,
enjoy life – and music"
Legal notes
All music, lyrics and pics (c) copyright Jürgen Kopp
64380 Roßdorf, An der Goldkaute 2, Germany
Privacy
Jürgen Kopp doesn't collect data with this website. Data protection rules of STRATO you can find here: privacy / Datenschutz